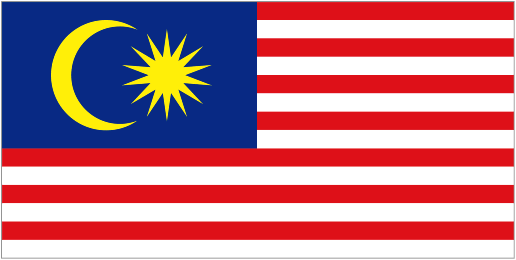 URL contribute by :: mp3seeder,
Click the link below for download this mp3…
Klik pada link lagu dibawah untuk muat turun lagu percuma..
National Anthem of Malaysia - Negaraku mp3 (right click save target)
Thank for supporting http://www.mp3central.blogspot.com the totally free mp3 download center. Thanks also for our partner Melayucentral, Lyricentral, Alljustinfo, Nakaltitude, Moviesentral and Car Fever for supporting us.
2 comments to "National Anthem of Malaysia - Negaraku"
I found a website with the free ringtone version of it.
100% FREE caller ringtone.

www.ringtones.nu/my/

They have a lot of free ringtones. If you live in Malaysia, you'll get them for free. Nice...

Hi Admin MP3Seeder. I nak exchange link dengan you. I baru buat MP3 Collection and I rasa exchange link dengan you boleh membantu. I add you dulu ok?
Central Blog's Fan Box