Below is the finalist design for Mp3central T-Shirt Design Contest. Right now we need all your support to vote one of the best designs below and the voting process only open for 1 week. So hurry up!!!. How ever your vote only presents 50% of the total marks. The other 50% will be judge by professional jury. Reminder for all, the winner will get MYR200.00 and 1st runner up will get MYR100.00. And their design will be an official design on our very first T-shirt for Mp3central Crew and will be selling to our members and keep supporting us dude!!!
Design 2

Design 2


Design 3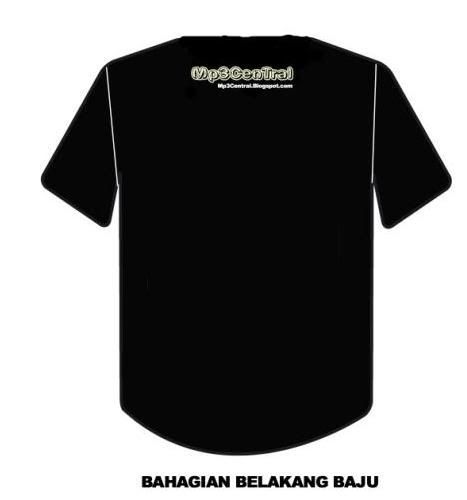 Design 3
Design 4

Design 4

Design 5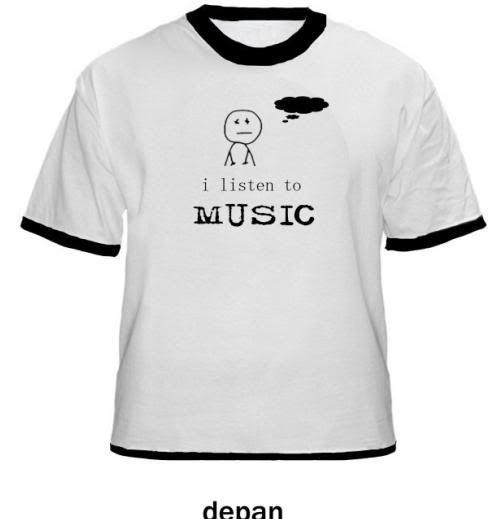 Design 6

2 comments to "Please Vote!!!! (T-Shirt Design Contest)"
You know, you could get in trouble for that t-shirt. probably the authority could lock you up if they knew you owned this website -__-;;

IMPORTANT: I got to know that those blogsite that link theirs to this site have been a target of RIAA. They are working with the Police now. I guess it's serious enough. 21 blogsites was put down and the owner given legal letter. Just play save. Down download any song. Please inform this to as many people as you can.
Central Blog's Fan Box